By Chelsea
Originally published March 26, 2010
What have I struggled with most in the work place that has been a significant test to my faith?
When Blake and I were asked to write this blog I really challenged myself with the question of what have I struggled with most in the work place that has been a significant test to my faith? For me it was mediocrity, in almost every form you could possibly imagine. Whether it was succumbing to the peer pressures of partying, finding humor in dirty language, complaining about the job itself or gossiping about my co-workers, I fell victim. I fell hard. And sometimes it wasn't until the damage was devastating did I even realize the error in my ways.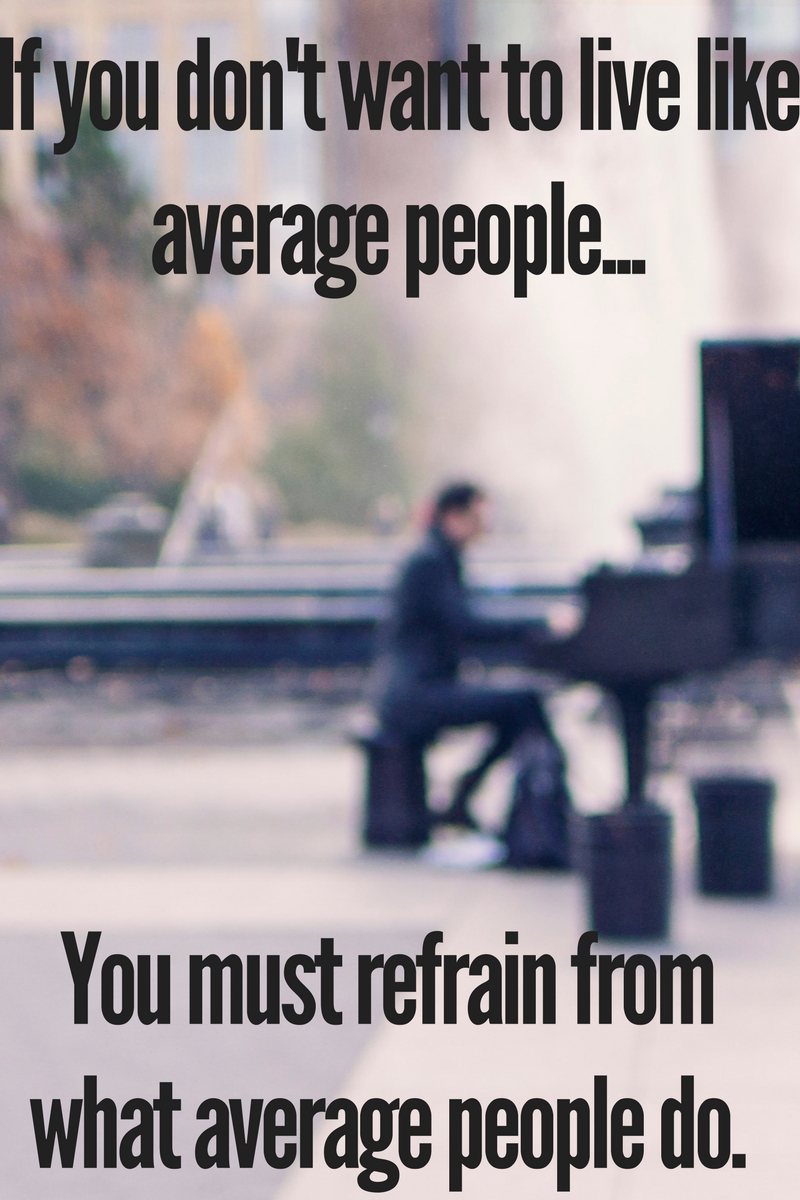 And for what? To be accepted of course. But you and I both know that we are not made for this world, therefore we certainly don't need worldly acceptance, but oh how much we want it sometimes!
So how did I overcome these challenges? I read something. I think the key to this is that I READ, period. You have God's Word for a reason, not just to lay proof that you are a Christian, but to viciously dive into and study. And guess what, there are TONS of books out there with stories of how people have overcome the same things you are going through so that they can pass these lessons on to you and give you hope and encouragement. So pick them up. I did, and here's what I found.
If you don't want to live like average people, you must refrain from doing what average people do. This is a consistent and daily requirement in order to avoid mediocrity.
You must identify where your thought process is coming from, because your self-image is tied to your thought process. Your thought process is association's little sister, so choose your association wisely. If your co-workers are speaking negatively or par-taking in activities you know do not please your Heavenly Father, think twice about who you are associating with. You may not be able to get away from them at work but you do have the choice whether or not to join in their conversations or their post-work activities. Be resolute about who you spend time with and know that your company's influence will effect everything from your marriage, relationships, mood, confidence, and most importantly your future.
To best invest your self-image, place it assertively into foundational truths. "When you're practicing truth, you can get hit with a cannon ball and it will roll right off of you; but if your not, you can get hit with a pea from a pea shooter and your down for the count." A wise man also said, "Failure to embrace and act upon truth will always result in deception."
Another way of growing your self-image in order to stand firmly and confidently among your peers is to help build other peoples' self-image. True friends are those who make you feel better after you've spent time with them. Our friends affect the way we think, and contrary to public opinion your success is not determined by your paycheck, it's determined by how you think.
Questions to think about:
Which of your friends/associates do not make you feel better after hanging out with them?
Are these friends/associates assets or liabilities to helping you accomplish your dreams as well as draw you closer to God?
Would you consider yourself to be seen as someone who has admired confidence?
Be aggressive with change, and create an appetite to learn and grow. Don't be afraid to change whom you spend time with or how you interact with your peers at the office. Your association will always reshape as you draw closer to God and ascend the wall of dreams.
You were not created to be average. Mediocrity and complacency are some of Satan's greatest tools. Guard yourself against them and live a life of much greater purpose.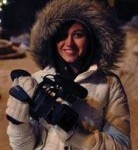 About Chelsea: I'm a native Vermonter, painter, writer, skier and a 2005 graduate of Smith College, where I played for their field hockey team and received a BA in Studio Art. I also attended the Savannah College of Art and Design with a focus in costume design and drawing. Shortly after college I was recruited to work for my dream company and was given the opportunity to live in a number of cities on the east coast, until recently leaving the corporate arena to build Live the Dream. I love wakeboarding, painting, cake batter ice cream and a good book.