by Nicole George
My transition to the working world post-college doesn't feel like much of a transition anymore. After a year of working and establishing a fairly stable routine, life seems much more like a slow growth in trust.
I'm thankful that I get to continue taking on new projects and responsibilities at work, continue to meet new people in Knoxville and go deeper in relationships I already have. I even get the opportunity to go share the Gospel abroad this summer...and yet there's a level of restlessness that arises when life seems so predictable. This is where my growing trust comes in.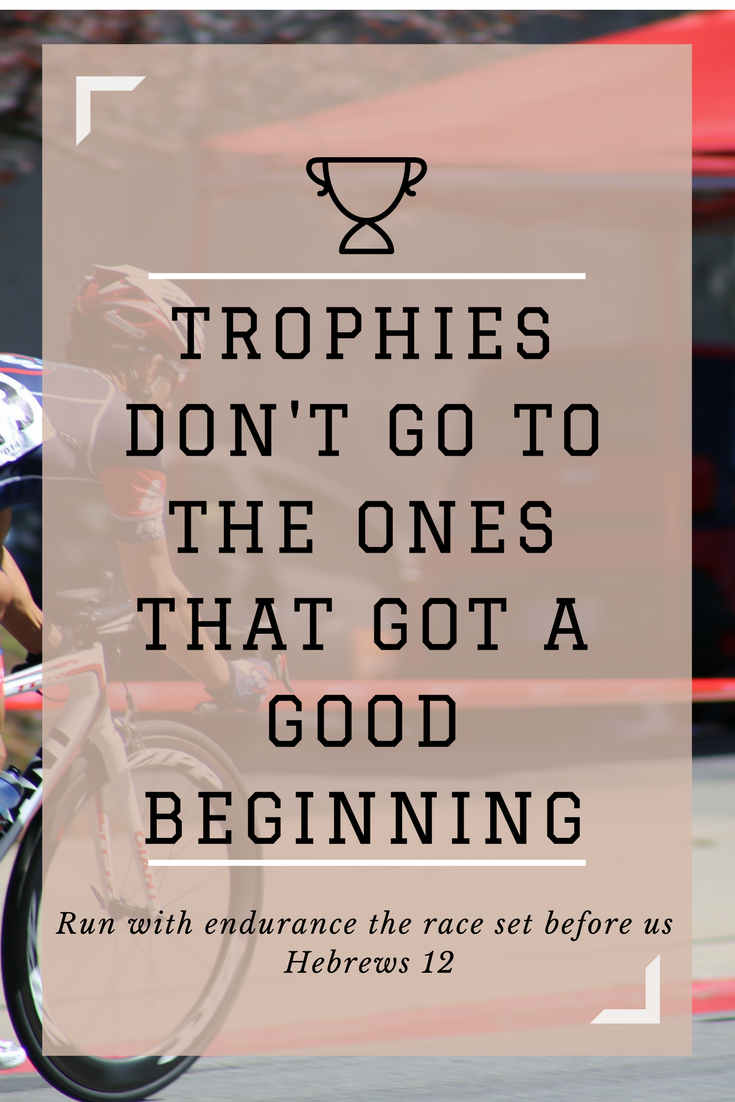 I've spent the last 16 years of life constantly doing something new. Each year of school, you met a new teacher, learned new things and shifted into a new grade. It didn't help that I moved schools and districts multiple times in my own education. Then when I got to college, I changed housing yearly, changed classes each semester and met new people every single week. For me, it's been a challenge to settle into a steady, "normal" life, especially in an area of the world where many people people around me are born, grow up, work, and die all in this 50 mile radius. They seem much more accustomed to a routine of sameness. So I'm learning to trust the steady, daily work of walking out my Christian faith with the Lord.
Like Jen mentioned last week about trusting God with her transition and unknowns, I'm learning to continue to trust him with my next steps. This coming year, I don't think they're very dramatic like Abram being called to move from Haran, but it's the daily next steps, because as mundane as those feel to me, they're not guaranteed and God's grace and mercies are new each day.
I'm learning to trust daily that God's boundaries and what he calls "righteous" are indeed good. That what God calls "sin" does indeed grieve his heart and he hates it. That he hears my prayers and cares for me in a tender, personal way.
There's a song by artist Trip Lee that talks about staying persistent to the finish of our lives because of the victory we have. "Trophies don't go to the ones that got a good beginning," Trip Lee raps.
I feel like life was made up of many little sprints until this year. Now as adulthood becomes more of a steady routine, I want to make every effort to run the race, the marathon of life, with endurance. 
As it says in Hebrews 12 and as Jen has already pointed to, we truly are surrounded by a cloud of witnesses showing us that it is worth the effort of persisting in faith. Many days I don't want to pursue the Lord, but by the Holy Spirit's grace, I still show up to fellowship with friends and I still read my Bible and the Lord meets me there. College felt like semesters of sprints in bold faith and hard work, and now, it seems life is evening out to a long marathon calling for endurance.
Sure, I imagine sprints will occur along the way and I've already felt the occasional week that just seems insane. In the mundane though, with many years ahead of me, I am not called to rely on the "good beginning" the Lord gave me with already having reconciling me to him. There is still the rest of my life to work out my faith and glorify him. And to do so, I must look daily to the cross as Hebrews 12 says and see the prize that has been given to me freely by grace: my Savior and Master, the Lord Jesus who sits at the right hand of the Father awaiting the final judgement day when I will see him face to face and the new heaven and earth will be established forevermore. Let me be spurred on by the testimony of great witnesses and saints that the steady race to victory is surely worth the endurance, whatever may come. Amen.