For some time, I've slowly been slowly journeying through a series of sermons on Exodus. One of the most poignant parts of the series was when the pastor pointed out what God demands of Moses in early chapters: obedience based on faith. God asks Moses to obey him and return to Egypt to set the Israelites free. Moses doesn't have any good reason to be the guy that God asks to go because he's old, bad at speaking, not really trusted by Hebrews or Egyptians and he's been gone for decades. But God tells him to go because of who God is. This obedience, although not immediately like Moses expects (which is a whole other interesting situation), ushers in God's plan to set Israel free. 
Obedience and faithfulness to God's command isn't easy. I've been battling faithfulness in my personal life to some things I know God calls me to. It isn't our inclination because of sin. However, faithfulness to the Lord's commands does indeed yield good.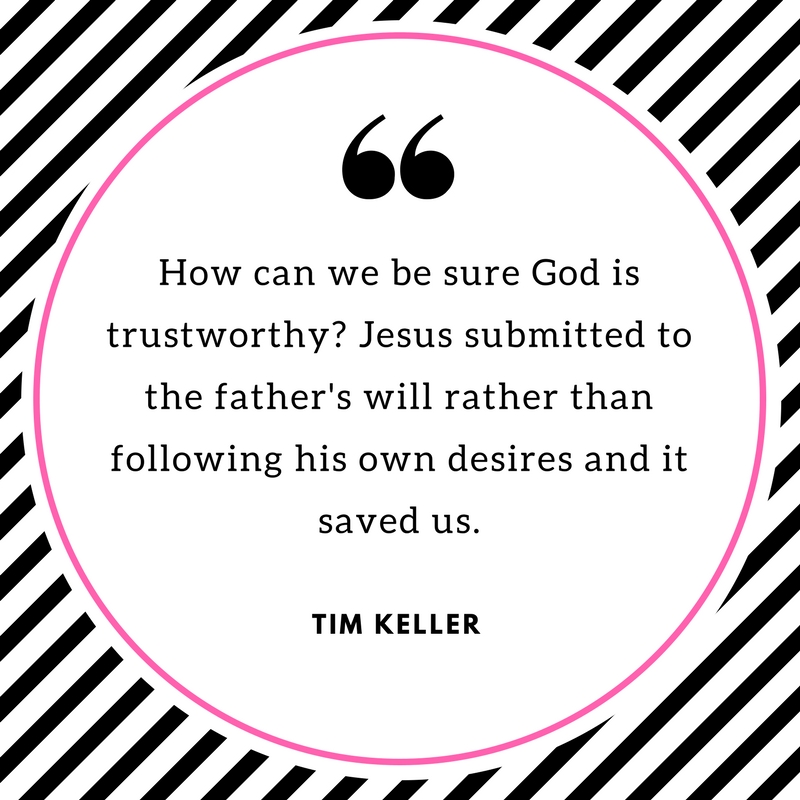 Now, I'd like to emphasize that we shouldn't obey God because we expect him to reward us like a genie. We obey God rather because of the way Psalm 19 outlines it:
"The law of the LORD is perfect, reviving the soul; the testimony of the LORD is sure, making wise the simple; the precepts of the LORD are right, rejoicing the heart; the commandment of the LORD is pure, enlightening the eyes; the fear of the LORD is clean, enduring forever; the rules of the LORD are true, and righteous altogether. More to be desired are they than gold, even much fine gold; sweeter also than honey and drippings of the honeycomb. Moreover, by them is your servant warned; in keeping them there is great reward." (Psalm 19: 7-11, ESV)
This psalm by David shows we obey God's command because his law is perfect, his testimony is sure, his precepts are right and his commandment pure. It's very little to do with what happens to us-that doesn't come until the very end of these verses. It has to do with who God is and his worthiness to be followed, his worthiness of our trust. 
God and his commands are desirable, more so than gold, and it's sweet, sweeter than honey. He is totally worthy of our trust and faithful obedience.
Dr. Greg Hitzhusen, a professor at The Ohio State University, explains that one of the way he has seen the Kingdom of God come into his profession is how he explains sustainable living in faith communities. 
He enjoys teaching students about sustainable faith communities and has found that these communities in the U.S. who live most sustainability haven't accomplished it by talking about environmental issues or what it's like to be sustainable. He and other research has found that these communities that are most sustainable find their capability in being faithful and obeying God.
Our being faithful to ALL the commands God gives us yields God's goodness in the world. We do not have to follow God's commands because we do indeed have a choice. Not following God's law is sin though and we all fall short on the regular. That's why Jesus died and rose again and shed his blood for the forgiveness of sins (Matthew 26:28).
However, we have a choice to follow God's plan for the world and watch him bring about good. Being faithful to God's commands of not being gluttonous, selfish and taking care of the world yields less consumption and more sustainable living for example. But at the heart of those commands is not just a directive to better take care of the world. At the heart is to honor God and love him first and out of that love, we understand that creation should be cared for and we don't need as much stuff as we crave.
Following God's commands to work faithfully also yields good in the world. Treating coworkers well, working efficiently and trying to excel shows people glimpses of the Lord and advances your business economically. It's not just about doing those things though, it's about honoring God right where you are. And one of God's great commands is for us to go into all the world and proclaim the gospel to the whole creation (Mark 16: 14-16). The result is good because as the Gospel changes communities, it has been shown to bring peace, stabilization, human rights, equality, reconciliation, social services for the poor and more.
These things practically improve communities and bring about what God calls good. More importantly though is the heart of why we proclaim the gospel and why we obey. Obedience by faith to this command, and every other command, comes out of a faithfulness to who God is and a love for his name. We obey to see the greatest good, God's presence. Obedience because of faith in who God is and wanting to experience him and be near to him because we believe truly he is perfect in every way yields the best good: God's glory.