By Jen Taggart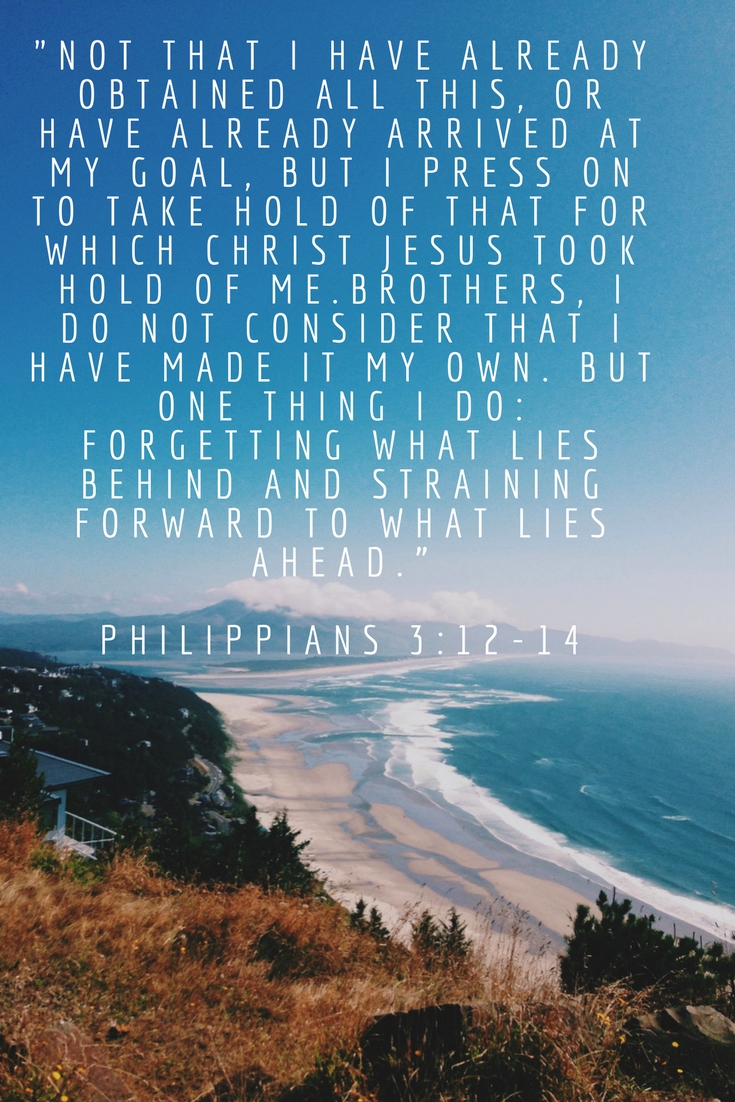 College is life-encompassing: friends, routines, and memories are all stored in a college town somewhere. Once graduates leave their campuses, they may have trouble finding community. Kyle Young, pastor of Rock City Church, said in a Baton Exchange training video that college life is more intimate and fertile for relationship-building than post-college life. Finding community is just one challenge of the campus-to-career transition.
In the Leader Incubator this week, we discussed some difficulties of the campus-to-career transition. A major passage that we looked at was Genesis 12, when God called Abram at 75 years old to leave everything he knew in the land of Haran to go to the land in which God was calling him.
Transition to post-college life is a journey into the unknown as well. My personal "Haran" was Cedarville University, as well as my home in the Cleveland area. I developed deep friendships with my Cedarville friends, especially the student newspaper staff. During a car ride to a journalism conference in Chicago, my friends and I laughed and shared inside jokes and deep stories about our home lives. Those friends feel like family.
College is where I blossomed professionally, spiritually and relationally. I experienced both positive and negative life-changing events, and my professors and friends were the ones who saw me through it all. Because of those deep relationships, it felt weird to learn and work without those people beside me. Part of me felt like I "peaked" in college since it was the most positive time in my life thus far.
Still, if Abram did not decide to trust God when he left everything he knew in Haran, he would have missed out on the blessing of becoming the first patriarch of Israel. Likewise, if I choose not to trust God in my transition, I could miss out on what God has in store in this new stage of my life.
Kyle Young emphasized that regardless of whether your past is good or bad, you have to let it go and trust God with your future, even if you don't know what your future may hold. Paul described the importance of looking toward what God will do in you and through you in the future in Philippians 3:12-14 (NIV,)  "Not that I have already obtained all this, or have already arrived at my goal, but I press on to take hold of that for which Christ Jesus took hold of me.Brothers, I do not consider that I have made it my own. But one thing I do: forgetting what lies behind and straining forward to what lies ahead."
God was not only was with us in our pasts, He is shaping our futures as well.